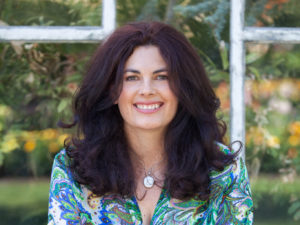 Thanks for visiting my website!
My new novel The Freedom of Birds will be released in December 2021 by publishers Allen & Unwin. This is my third novel exploring themes of independence and identity at times of dramatic social change. Travel with me as I delve into fascinating people and places in my books!
Subscribe to my list below and you'll be the first to hear about giveaways, news, events and interesting tidbits of research.
And you can follow me on Instagram @stephanieparkyn or Facebook @sparkyn.story
I hope you enjoy my stories as much as I enjoy writing them.