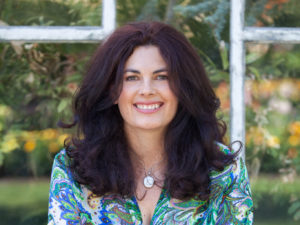 Thanks for visiting my website!
My debut novel Into the World will be released in December 2017 and I am excited to share more about the research behind the story, inspirations, and reading group resources through this blog. And join me as I delve into fascinating people and places, science and history for my new books.
On my facebook page – Steph Parkyn's Story Place – you can follow my publishing adventure and share in my love of writing and creativity @sparkyn.story
Or sign up to my mailing list where I will be in contact for significant news like book releases, tours and events.
I hope you enjoy my stories as much as I enjoy writing them.