Stephanie Parkyn has always wanted to write fiction since she was a child growing up in a book-loving family in Christchurch, New Zealand. A fascination with science, research, and the environment led her to a rewarding career as a freshwater ecologist before she followed her dream of travelling, making art and writing. Her short stories have been published in Forty South anthologies and shortlisted for the RSNZ Manhire Prize for Creative Science Writing and Scarlett Stiletto Competition. Stephanie's first novel 'Into the World' was published to wide acclaim in 2017 and longlisted for the Tasmanian Book Prize of the Tasmanian Premier's Literary Awards. Her second novel 'Josephine's Garden' was published by Allen & Unwin in December 2019. Writing historical fiction combines her love of learning with adventure, natural history, and storytelling. She is inspired by injustice and is particularly drawn to illuminating women's stories. After enjoying ten years living and exploring in Australia, she now writes from her home in a remote bush-clad valley overlooking the sea in Coromandel, New Zealand.
"Stephanie Parkyn is a rising star in the historical fiction world." Mrs B's Book Reviews
Stephanie has presented creative writing workshops and is available for guest speaking, festival performances, workshops and lectures. Rates on application.
"Stephanie is one of the most natural presenters I've listened to. She is gifted with a strong voice, an appealing manner and an enthusiasm for her subject that is contagious." E.A Gleeson, poet and author of Small Acts of Purpose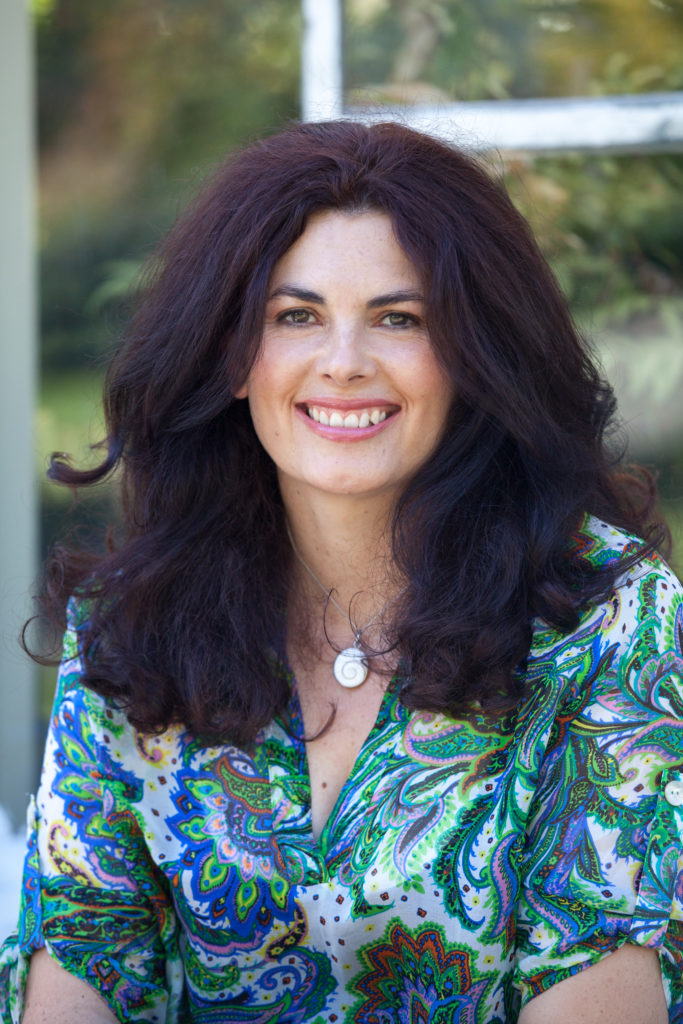 Hear Stephanie speak about her early writing beginnings in conversation with James Redden from Harry Hartog, Canberra
Get notified when Stephanie publishes new works.