Stephanie Parkyn has wanted to write fiction since she was a child growing up in a book-loving family in Christchurch, New Zealand. She is now the author of three historical fiction novels inspired by the desire to bring women's history and experiences into the spotlight. Her first novel 'Into the World' was published to wide acclaim in 2017 and longlisted for the Tasmania Book Prize of the Tasmanian Premier's Literary Awards. Her bestselling second novel 'Josephine's Garden' told the story of the woman who became Empress of France. Her third novel 'The Freedom of Birds' completes this series of connected works with a backdrop of French history that began with the true story of a woman who disguised herself as a man on a journey around the world. Stephanie left a rewarding career as a freshwater ecologist to follow her dream of travelling, making art and storytelling. After ten years living and exploring in Australia, she now writes from her home in a bush-clad valley overlooking the sea on the Coromandel Peninsula, New Zealand.
"Stephanie Parkyn is a rising star in the historical fiction world." Mrs B's Book Reviews
Stephanie loves talking with readers about books and is available for guest speaking, festival performances, workshops and book club events. She takes a limited number of manuscript assessments each year, rates on application.
"Stephanie is one of the most natural presenters I've listened to. She is gifted with a strong voice, an appealing manner and an enthusiasm for her subject that is contagious." E.A Gleeson, poet and author of Small Acts of Purpose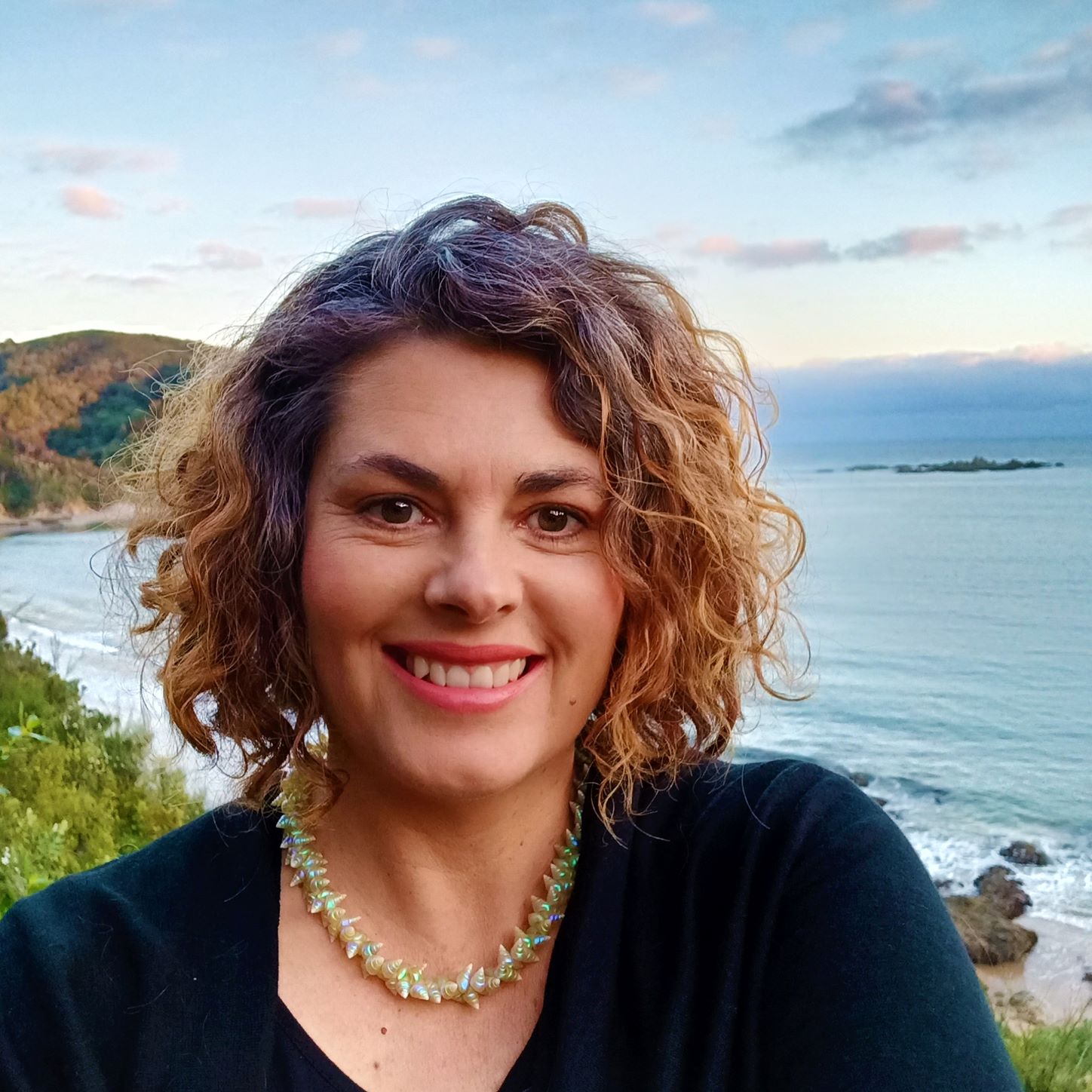 Hear Stephanie speak about her early writing beginnings in conversation with James Redden from Harry Hartog, Canberra
Subscribe to hear about giveaways and new works!